Fri Oct 22 '21 Announcement
about 1 month ago – Fri, Oct 22, 2021 at 05:53:01 AM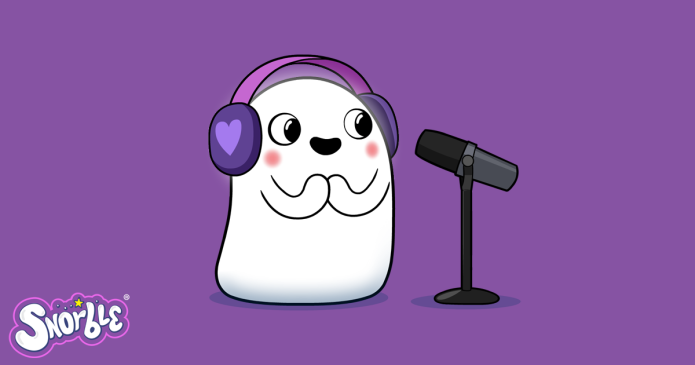 Every member of Team Snorble will tell you the same thing: when the opportunity to work with Snorble® Co-Founder and CEO Mike Rizkalla on his latest project came their way, they eagerly jumped on board.

Mike's the boss, of course, but his daily interactions with the team charged with bringing our interactive children's buddy to life are pretty much always engaging and enjoyable.
Now, we can tell you that and hope that you believe us, or, thanks to the wonderful world of podcasting, you can decide for yourselves.
With that in mind, visit our blog today to check-out three different podcast episodes that are filled with plenty of information about Snorble, Mike's life as a parent, and so much more!

Have a great weekend,
Team Snorble