Fri Apr 23 '21 Announcement
7 months ago – Fri, Apr 23, 2021 at 06:44:39 AM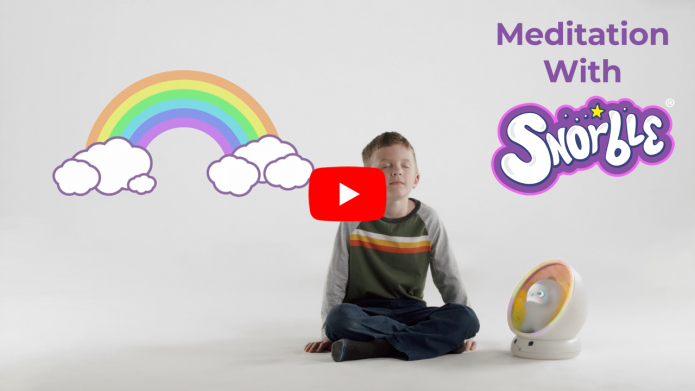 Along with supporting the development of self-soothing at night, one of the other things our little buddy will help your child do is learn to regulate their emotions through mindfulness. We're developing a number of meditation routines that focus on visualization, breathing, and more. Incorporating such practices into the day or perhaps as part of the beditme routine can be beneficial, and you can even join in!
Now, what does your rainbow look like?
Team Snorble