Sun Apr 18 '21 Announcement
8 months ago – Sun, Apr 18, 2021 at 08:32:04 AM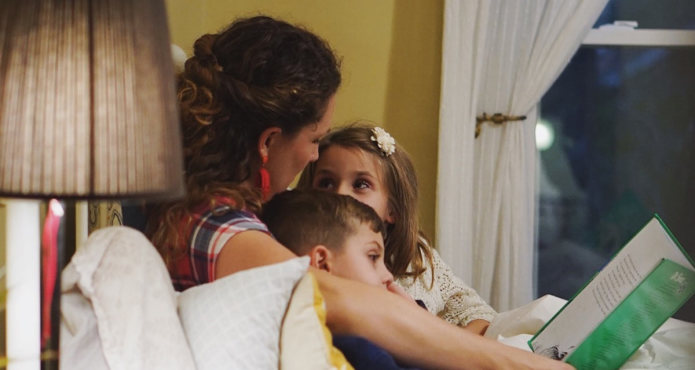 Obviously, we're big fans of bedtime routines here at Team Snorble, and our little buddy is too. In fact, supporting families in developing a great bedtime routine is one of the things that Snorble® does best. Granted, they do make a great fish face, but offering advice from experts while letting you choose what options work best for your little one is certainly one of Snorble's greatest features.
If you're not already sold on the benefits of a bedtime routine, then maybe these four reasons why your family should adopt a bedtime routine over on our blog will help?
Read them here.
Enjoy Your Sunday,
Team Snorble