Sun Apr 11 '21 Announcement
8 months ago – Sun, Apr 11, 2021 at 07:40:07 AM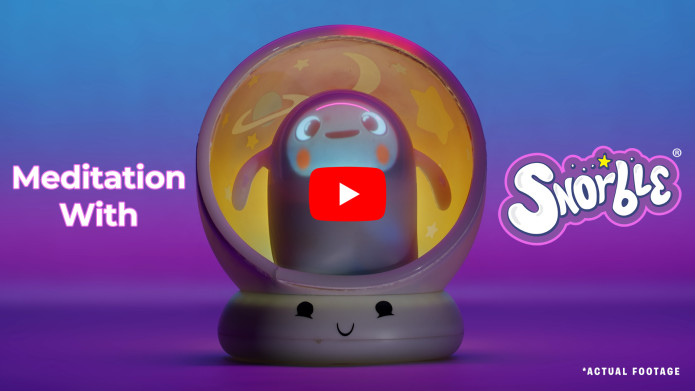 Along with developing good habits around bedtime, Snorble® will also teach your child mindfulness practices such as meditation. When combined with our children's yoga feature, these two daytime activities can lead to your child learning how to better regulate their emotions while also introducing beneficial practices that will be useful throughout their whole life.
Better yet, they're both just a part of what Snorble offers overall, and we'll be introducing you to even more features this coming week.
We hope you have a peaceful Sunday,
Team Snorble